Dali Museum and Girona or Costa brava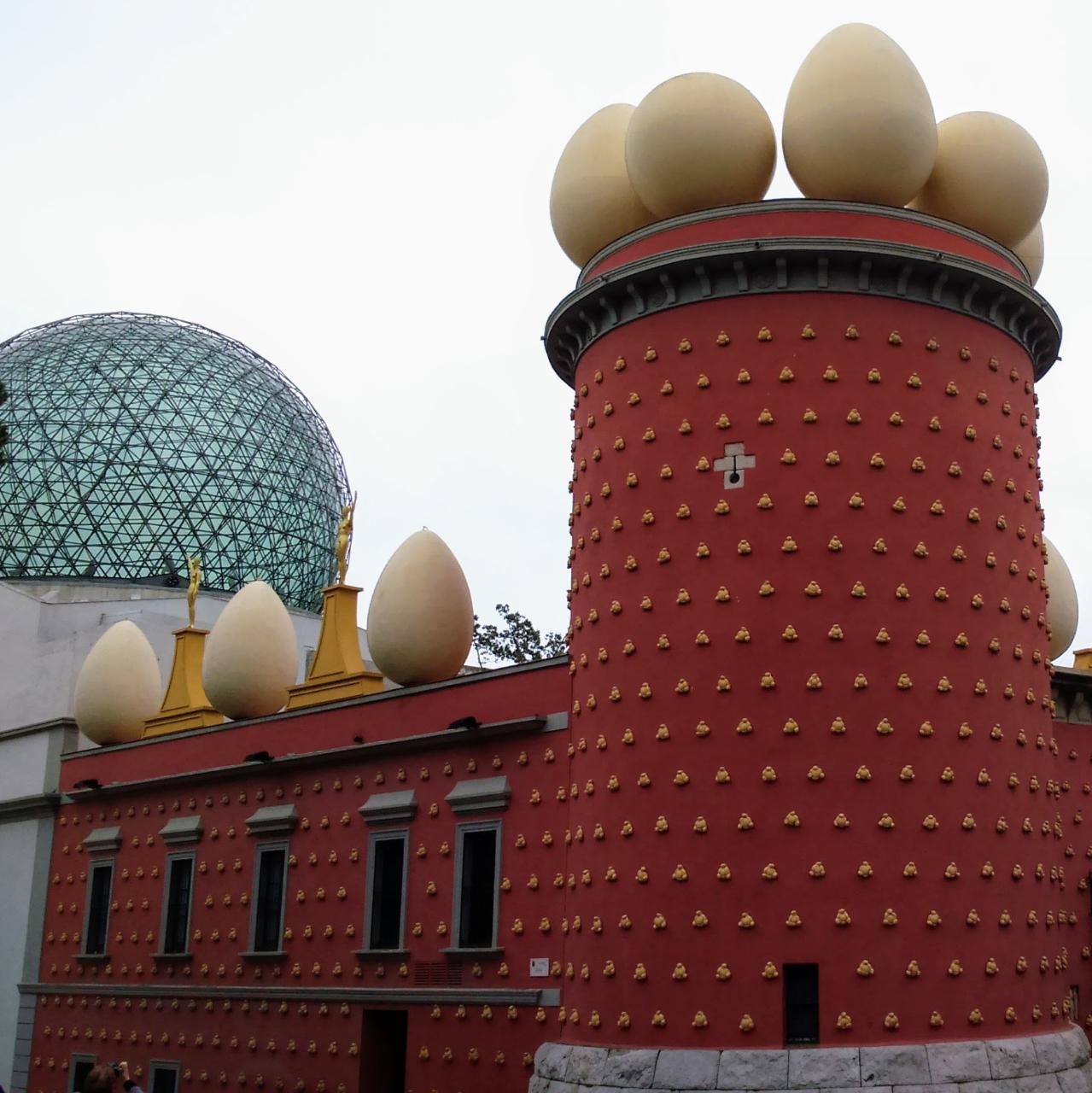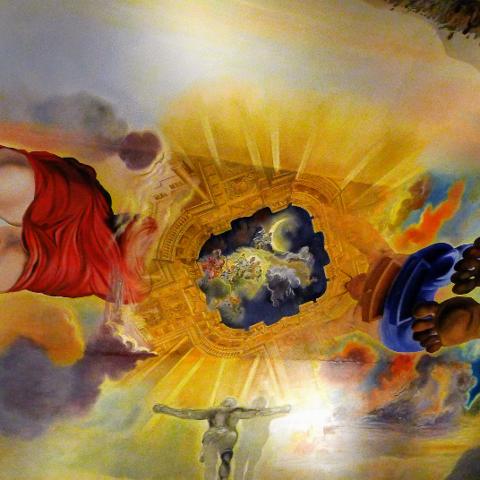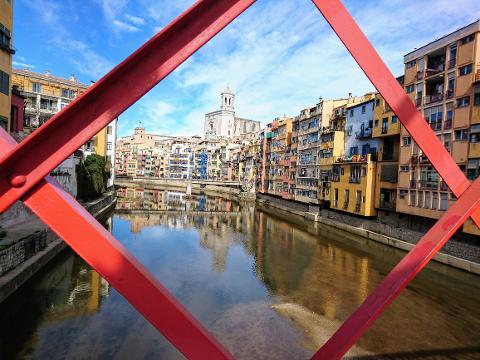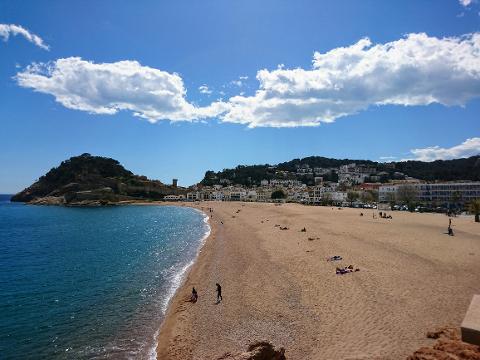 Varaktighet: 9 Timmar (cirka)
Plats: Barcelona , Barcelona
Produktkod: DMGCB
HIGHLIGHTS
* Surreal experience visiting the Dalí Theatre and Muesum

* A walk through the Father of Surrealism´s life and work
* Visit to the mediterranean towns of Dalí´s youth
___________________________________________________________
Season: any

Suitable for: Families, couples, solo travelers, groups of friends
___________________________________________________________
WHAT´S INCLUDED
* Professional Guide
* Pickup and return
* A guided tour of the Dalí Theatre and Muesum
* A following visit of either Girona or Costa Brava
DESCRIPTION
Salvador Dali, the man and the phenomenon, was born in Figueres, which is where in the 1960s he converted an abandoned theatre into a museum in the middle of town, calling it "The Dalí Theatre and Muesum". This is one of many hints at his theatrical personality, as well as his constant demand for attention.

"How can one expect my enemies , my friends and the public at large to understand the meaning of the figures which rise up from me and which I duplicate in my paintings, when I myself, who created them, do not understand them" is what Dali once said in his well known irony, pointing at himself.
The visit to the museum, with personal explanations, is an unusual experience which is intensified upon reaching the remote peninsula of Cadaqués. The very-mediterranen, whitewased village of Cadaqués, where Dalí lived most of his life, with its surreal landscape and rugged coastline will remind you the objects and lines reflected in the art of Dali. We will be able to observe the cliffs and wild scenery of the Costa Brava and spend the rest of the day wondering along the narrow streets of this fisherman village.
Alternitavely, a visit to the town of Girona can replace the drive up to Costa Brava.