Horseback riding in the Pyrenees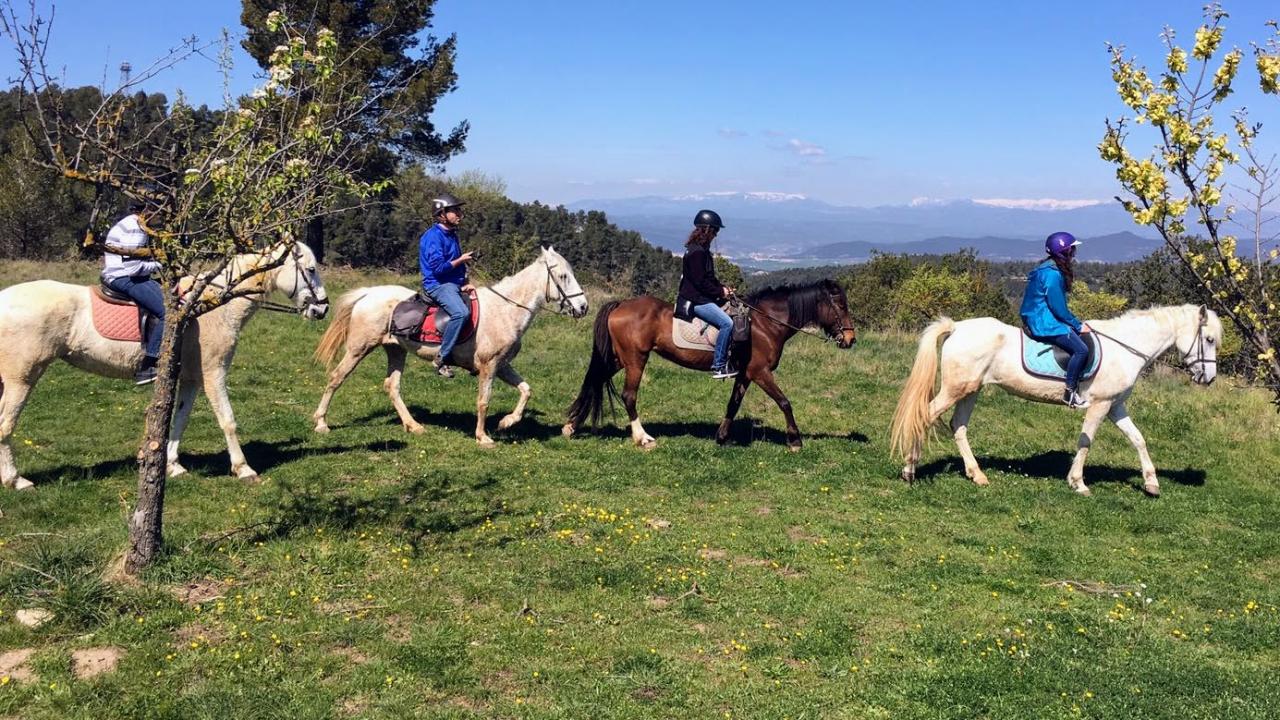 Duration: 9 Hours (approx.)
Location: Barcelona , Barcelona
Product code: HRIP
HIGHLIGHTS
* Unique Horseback riding experience
* Skill development and animal treatment experience
* Authentic and rustic accomodations

___________________________________________________
Suitable for: Families, couples, solo travelers, groups of friends
Season: any
___________________________________________________
WHAT´S INCLUDED
* Professional Guide
* Horses and grooms
DESCRIPTION
Travelling on a horse brings us back to the most basic way of seeing a few of the most beautiful trails the Pyrenees has to offer, fully connected to nature.

During horseback riding in Spain, you will be able to apply all your skills and develop your expertise as well as enjoy many different activities – surrounded by the amazing beauty of the Pyrenees mountains and nature.
During the tour´s entirety you will be accompanied by a professional horseback riding guide with a deep knowledge of the Pyrenees area, routes and riding skills.
Furthermore, the tour will be controlled and monitored by grooms and the horses will get all the necessary support and care during our rest in the mountain lodges and hotels at night.
Upon return, we will have a farewell barbecue and a toast of Cava – Catalan Champagne (not including 1-day tours).