Jewish Heritage and history Day Tour - Girona and Besalu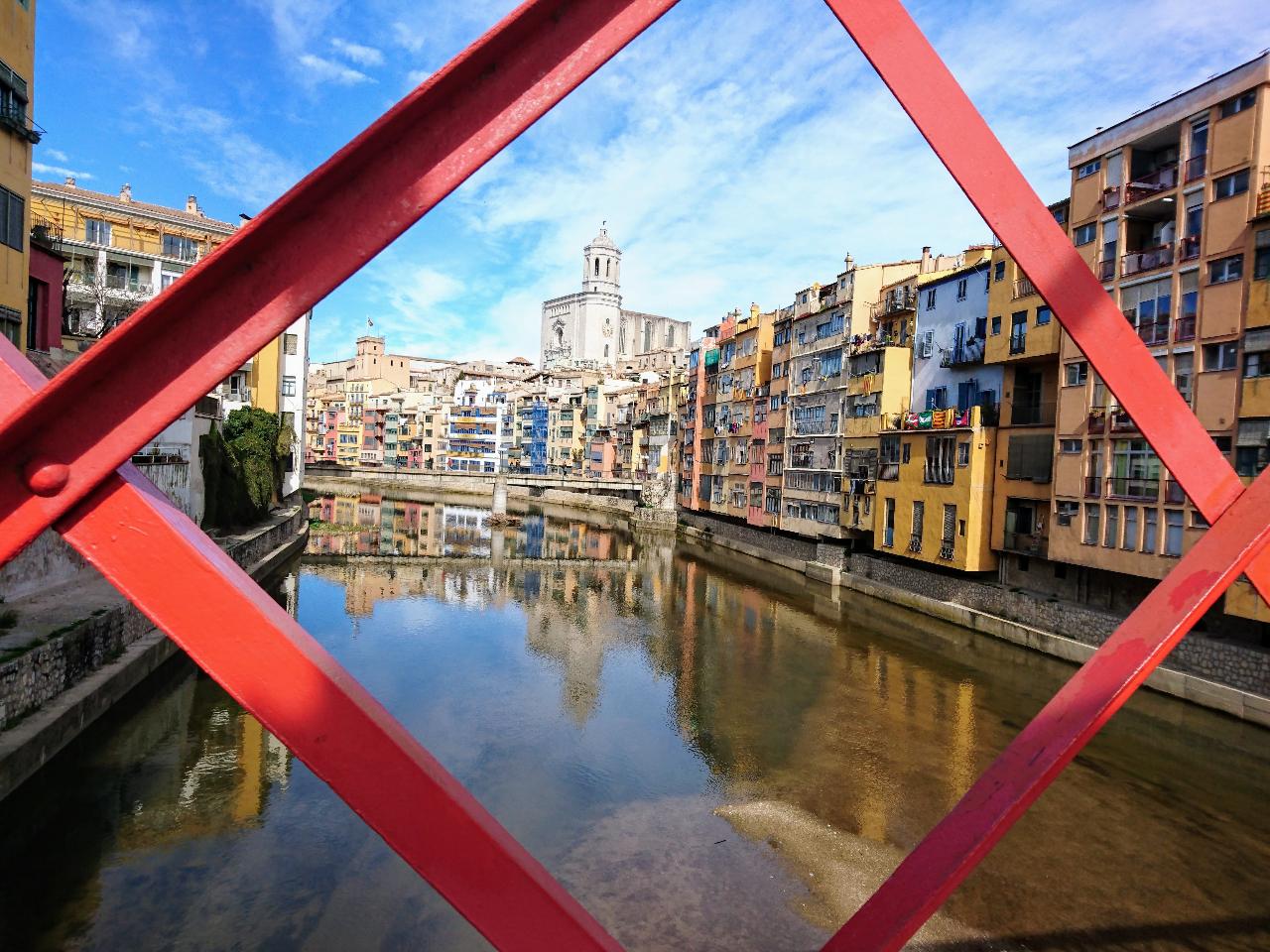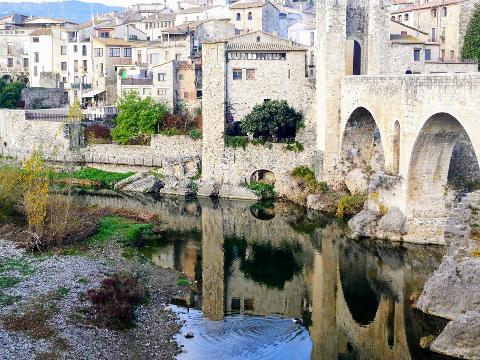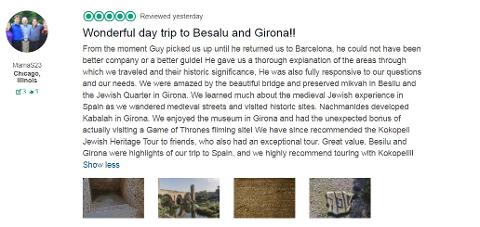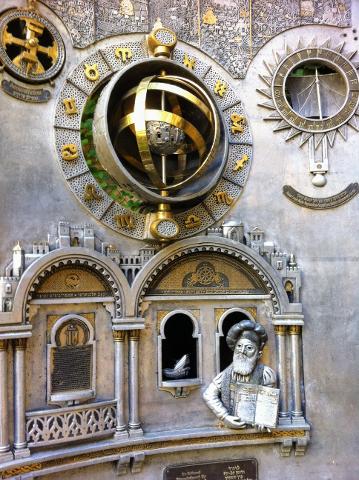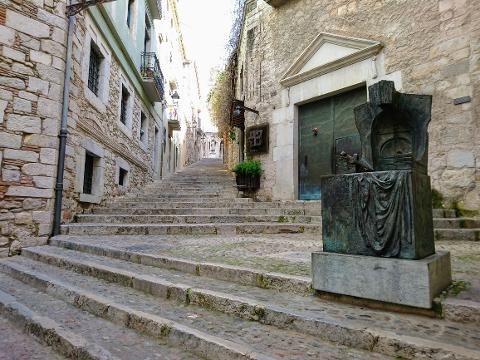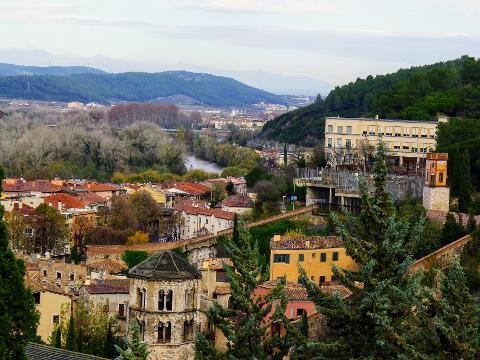 Duration: 9 Hours (approx.)
Product code: JHGN
Highlights
* Romantic city of Girona
* Medieval village of Besalu with its remarkable and fascinating Roman bridge
* One of the most interesting Jewish Museums in Spain – the heritage museum in Girona
* The ritual Jewish bath – Mikveh in Besalu
___________________________________________________
Suitable for: Families, couples, solo travelers, groups of friends
Season: any
___________________________________________________
What´s included
* Professional Guide
* Hotel pick up and return
* Water
* Coffee break
Description
Our tailor-made Jewish heritage tours will share the extraordinary history of the Jews in Spain who were all but gone from the country following the Pogrom of 1391, and the following expulsion in 1492. In the middle ages the Jewish life in Spain went through a Golden Age, in which Jews worked and lived harmoniously with Muslims and Christians.
The Jewish heritage tours take you back to those historic times, and offer a glimpse on how Jewish culture and traditions became a fundamental and inseparable part of the story of Spain.
Our Israeli and Jewish guides speak English and Spanish fluently and provide plenty of historical background and information. We share this amazing knowledge – with a special touch.
Kokopeli Experience day trips to Girona and Besalú – Let us take you to two very important destinations of Jewish history in Catalonia. Girona has one of the biggest and most well-preserved Jewish quarters in Europe, located in the heart of its old town, and even the small and cozy town of Besalú was bustling with Jewish life. A Jewish bath and synagogue are an evidence of a thriving Jewish community in Catalonia of the middle ages.
This day tour begins 90 km to the north of Barcelona, in the pleasant town of Girona. The living standard here is among the highest in Spain. Its 100.000 inhabitants live at the confluence of four rivers in culturally and architecturally one of the most interesting towns in Catalonia.
Girona has known many upheavals and has come under the influence of many cultures over the two thousand years of its history, due to its strategic position. Romans, Arabs, Jews, the French – they all left their still highly visible traces. You will be guided through the old town with its high density of historical monuments of all different ages.
After visiting Girona we will head towards Besalú - a picturesque medieval village just a half an hour´s drive away. Only 2000 people currently inhabit the village, but nevertheless holds an impressive number of sights. Besalú is also renown for its architectural harmony – an ancient bridge from the 14th century, the church and houses all made out of the same stone. With the beautiful Pyrenees in the background, and water surrounding the landscape, the visitor experiences the feeling that time has simply stopped. With your guide you are discover the many corners of the town with our guide before heading back to Barcelona in the evening hours.